There are three types of deposits and fees that apartment can charge for having pets.The fees and deposits will vary from apartment to apartment.

1. Pet Deposit- A deposit that is refundable as long as the pet doesn't do any damage to the apartment

Normally $150 to $250

2. Pet Fee - also referred to as a "pet sanitation fee".

Normally $150 to $250 (Non refundable)

3. Pet Rent - a montly fee which is added on to every months rent for having a pet. This fee is normally from $10 to $25 per month. In the case of multiple pets, the fee can be per pet.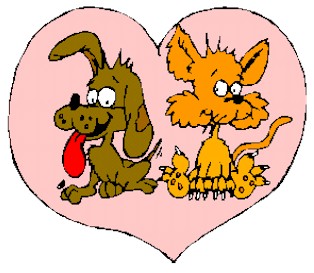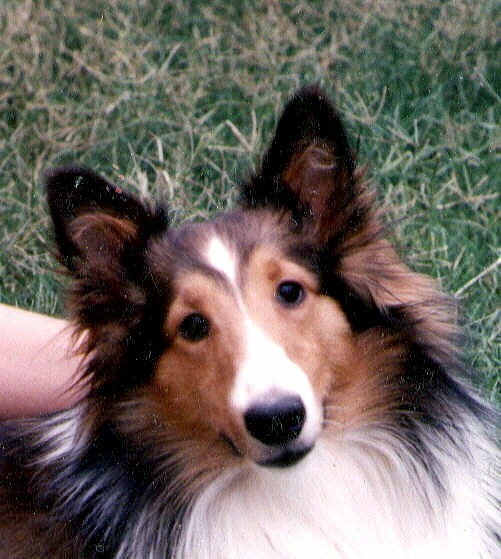 My Sheltie "Donatello",

The Apartment Dog

"A dog is the only thing on Earth that loves you more then he loves himself"--Billings

     As a pet lover myself, it will be my pleasure to assist you and your pet find the perfect apartment.

Here is some basic information on pets.

     Dogs and Cats. About half of the apartment communities in the valley will accept a dog or cat that weighs less then 25 pounds. If you have a pet over 25 pounds or multiple pets, your choices become much fewer.

     Also, if your dog should be one of the following breeds, rottweiler, pit bulls, german shepherds, mastiff or chow chows your choices will be limited to just a handful.

     Fins and Feathers. Nearly every apartment will allow birds and fish with no deposits or fees. However large exotic birds and huge fish aquariums will require management approval.

     Other pets that will need management approval include such pets as ferrets, rabbits and all different types of lizards.